For all who wish to learn more about Orthodoxy or becoming Orthodox.
FOR ADULTS
Every Tuesday 8:00pm to 9.00pm. Catechism Classes in English on Zoom. For those exploring or considering conversion to Orthodoxy, leading to an adult Baptism in the faith.
Every Tuesday 7:00pm to 8.00pm. Lectures in English on Zoom. Open to all who wish to discover more about various aspects of faith and Orthodoxy.
For further information please contact: The Very Rev. Fr. Nephon Tsimalis. Email: [email protected]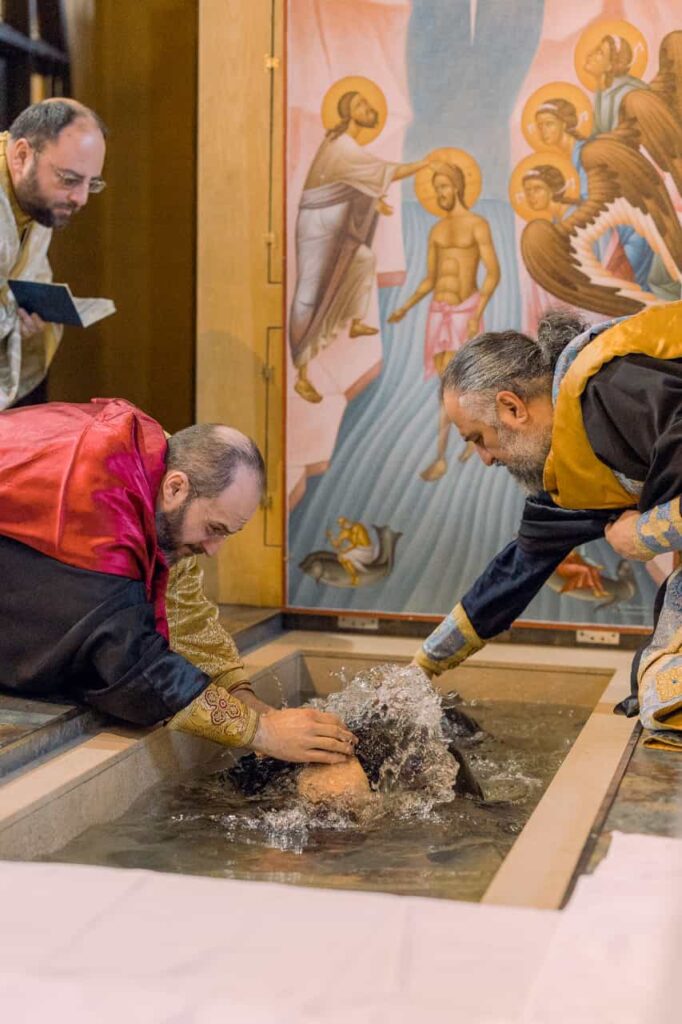 FOR CHILDREN
Catechism classes on the first Sunday of each month. Held at the Crypt during the Sunday Liturgy (unless otherwise stated).
For further information please contact: Mrs Gina Koutsilas. Email: [email protected]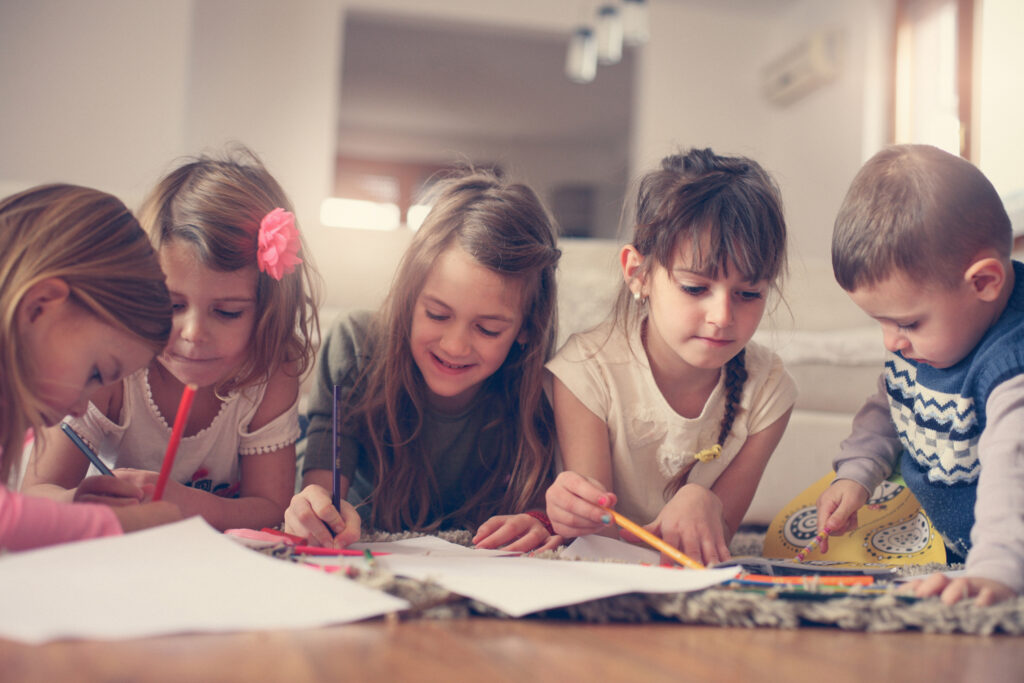 COTY – Christian Orthodox Thyateira Youth
Organised for young adults aged 16 to 35 (non-strictly) under the auspices of His Eminence Archbishop Nikitas of Thyateira and Great Britain.
COTY events encompass liturgical, charitable, educational, and social activities, including get-togethers, parties, picnics, movie-nights, lectures, networking events, expeditions and pilgrimages. All with the aim of providing opportunities for fellowship, personal development and community-building.
To find out more and to subscribe: https://www.coty.org.uk/about
For forthcoming COTY events: https://www.coty.org.uk/events
For further information please contact: The Very Rev. Fr. Nephon Tsimalis. Email: [email protected]